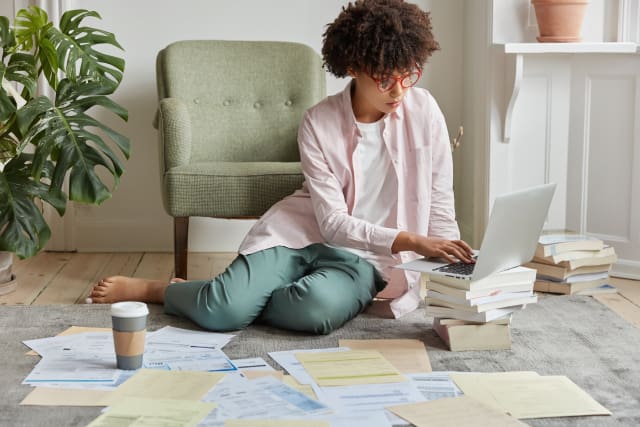 There have been two points in my adulthood when I monitored my credit like a hawk: When I was preparing to buy my house, and when I was going through a background investigation for a government security clearance.
Keeping my credit score stable, or even bumping it up, was the name of the game as low-interest rates and, potentially, a job were at stake. (I'm not giving away any government secrets! While the background investigation form doesn't ask specifically for your credit score, it does inquire about situations affecting credit, including accounts in collections).
Admittedly, I was way overzealous, checking credit-monitoring sites almost as often as I was Facebook notifications. But, it got me thinking: How often should I really be checking in on my credit scores?
The short answer, according to credit experts: Every 30 days or so. But, like most things, there are some nuances you should be aware of.
Here's how to strike the right balance when it comes to keeping tabs on your credit score (and some helpful tips to better inform your credit-checking missions):